About Space
Space 2018 has landed and will be orbiting between the 23rd July and 31st August!
Space is all about giving young people the opportunity to build on their skills, improve their fitness and get involved in some fun, positive activities. What's not to love?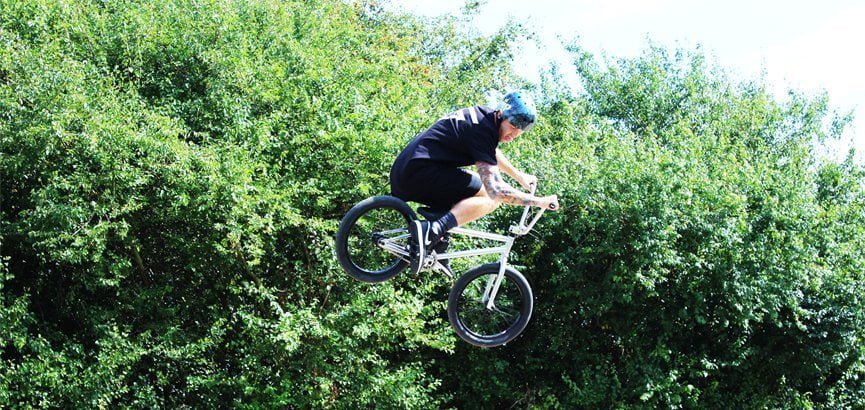 The Staffordshire Commissioner Police, Fire, Rescue and Crime
The Staffordshire Commissioner Matthew Ellis relaunched Space in 2015, to provide fun activities for local youngsters during the school summer holiday period. It went down so well, it was developed last year and here we are again in 2018 with an improved programme of activities and a new website to engage with youngsters, parents, guardians, carers and our partners too.
Space is funded and co-ordinated by The Staffordshire Commissioner but is planned and delivered by a wide range of public and voluntary organisations, including Staffordshire Police.
Take a look at the video where The Staffordshire Commissioner is talking about Space. You may also be interested in seeing the evaluation report of the Space 2017 programme.
Do you remember?
Those of a certain age may remember Space from the 80s and 90s. It was originally launched and led by Staffordshire Police and soon became a key part in young people's childhood.
Hopefully we will create many happy memories for the kids taking part this year! We've got lots of great activities planned this year so all that's left to do now if search for your area. Enjoy!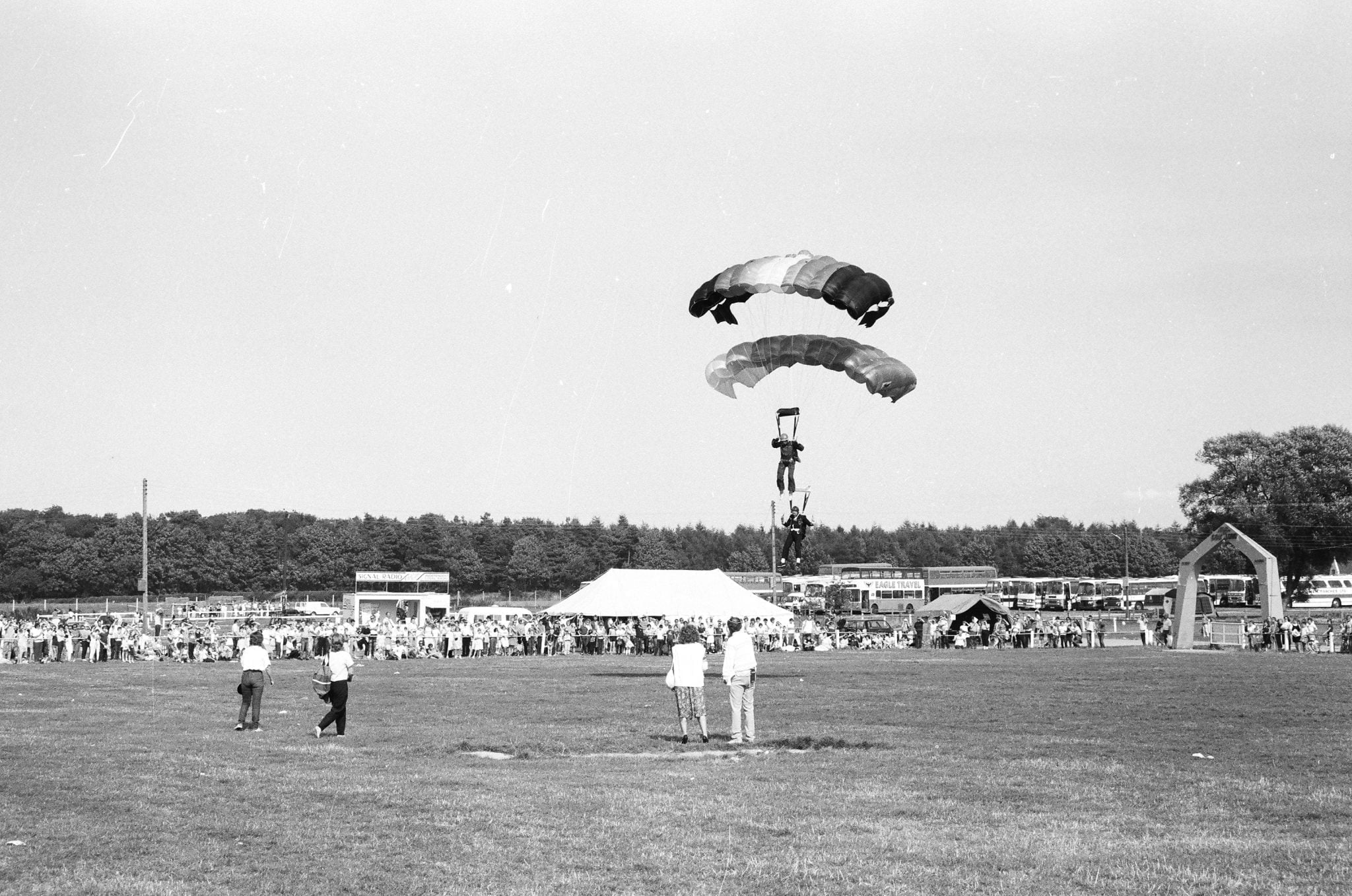 Have a look at more Space photos from the past.